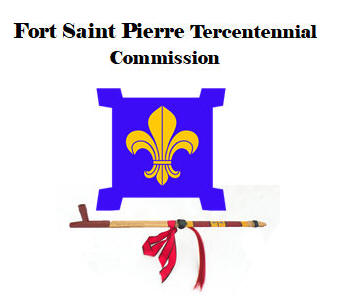 February 27
Dr. Lisa Marie Malischke, Professor of Anthropology at Mercyhurst University, Eire, Pennsylvania, presented at the Southern Cultural Heritage Center about her dissertation on French Fort Saint Pierre. Dr. Malischke's research synthesizes all the earlier historic and archaeological work at the fort, some of which had not been previously published. Her thorough research develops new interpretations on the culture and life ways of this important French and Indian Period National Historic Landmark.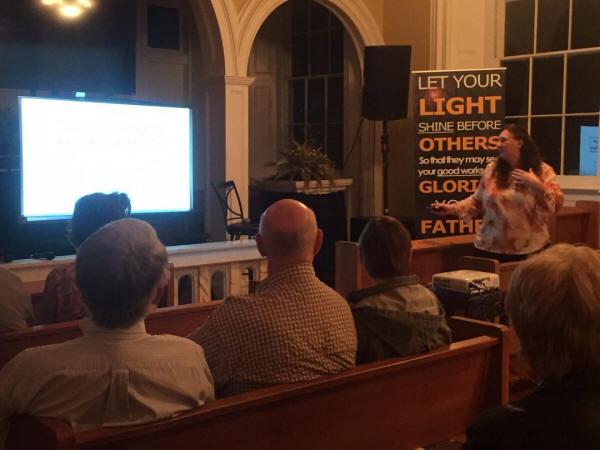 September 30, at the Southern Cultural Heritage Center is offering a Classic French Cooking Workshop at 5:30 to 7:30 pm in the academy building. You will learn some history, technique and you will sample classic dishes. Attendees will make crepes with savory and sweet fillings, risotto, and other French favorites. Bring your favorite bottle of French wine or Champagne. Registration is $35/ members of the Southern Cultural Heritage Foundation and $40 non members. Reservations are required, please contact the SCHC office at 631 2927 or e-mail info@southernculture.org
Thursday, October 10, Bill Nelson will speak on "Jesuits in Early Mississippi: Missionaries and Martyrs." Southern Cultural Heritage Center Chapel at 7 pm. He has a special research interest in the Jesuits and will discuss the Jesuit story as it pertains to the French Gulf Coast colony.

Thursday, November 14, Southern Cultural Heritage Center Chapel at 7 pm, Jim Thompson will give a presentation on Father Davion, the first permanent European settler on the Gulf Coast French Colonies. Father Davion dedicated many years as a missionary to the Tunica Indians in Warren County and elsewhere.

Thursday, December 12, Southern Cultural Heritage Center, 7 pm, Dr. Frederick Briuer will give a presentation summarizing the 2019 Tercentenary activities and events and present a report of his research results interpreting the Civil War episode at the French Fort Saint Pierre National Historic Landmark.